Hello Dolls!
Before anything else, I just want to mention a disclaimer that I am in no way, shape or form sponsored by any of the companies that I will be mention in this post. Everything indicated herr are products that I have used on myself or on my clients that actually works based on my professional experience.
I will base a huge percentage on the product's wear time, because as you know, the Philippines is very humid and it is difficult to keep your makeup on for a longer period of time.
I will post affordable (meaning can be bought at SM, any leading department stores, drug store, or affordable online stores) and high-end products (things you can buy at specialty shops at MOA/Beauty Bar to name a few and online stores) for options. This is a very straight forward post, so prepare.
In the end, you decide which product works for you, because we all have different skin types. The product that I use may not work for you since I have a different skin type. Having said that, I will not include skin care products because to me it is a sensitive topic and I am not a licensed dermatologist.
Let's get started.
Foundation
There are so many options to choose from, and it can be overwhelming. I will suggest foundations in a liquid form, because powder foundations when used especially here in the Philippines can easily cake up due to the country's very humid weather. You need a foundation that will adhere long to your skin and won't budge. My affordable and high-end suggestions are the one's I personally use below:
Concealer
There are a lot of concealers to choose from, its just a matter of finding what works for you in terms of formula. Here are my cult favorites:
Setting Powder
You can choose either translucent or setting powders with tint. Setting powder will help to keep your makeup in place for longer. This is different from POWDER FOUNDATION. If you apply powder foundation on top of your. liquid, you have a very high chance that your face makeup will cake, so read the labels prior to purchasing. Here are my suggestions: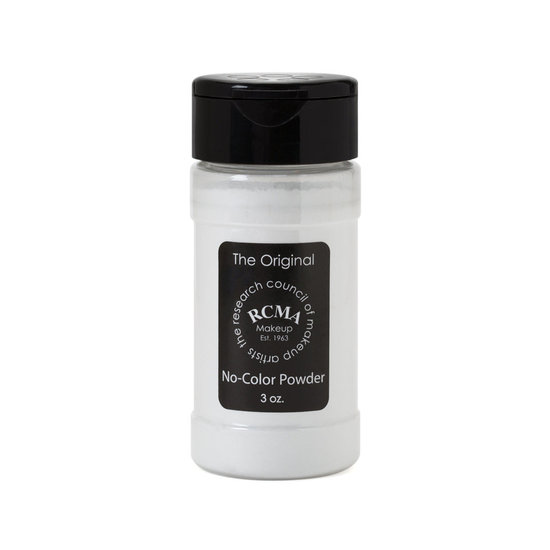 Contour and Highlight Powder
That's right ladies, not cream. Cream on top of setting powder just adds texture to the face in my opinion, its a bad idea because you will end up with a cake face after a few hours since there are a ton of thick layers of makeup onto the skin that will mixed with sweat. Here are my suggestions:
Blush (Powder)
The easiest product to buy. But I will show you the blushes that I use on myself and some on clients.
Eyebrow Products
This can be pomades, pencils and powders. I'll just throw it all in within this category. All of the stuff have been using that are tried and tested and true.
Eyeshadow
In all honesty, I had a hard time trying to look for good eyeshadow palettes since I currently own only one drugstore brand of eyeshadow palettes and the rest are high end. But luckily I stumbled across an old gallery of photos of affordable and really good products that I used to love when I was starting out, I will share it here:
Eye liner
This section is again a compilation of pencils and gels that I use simultaneously: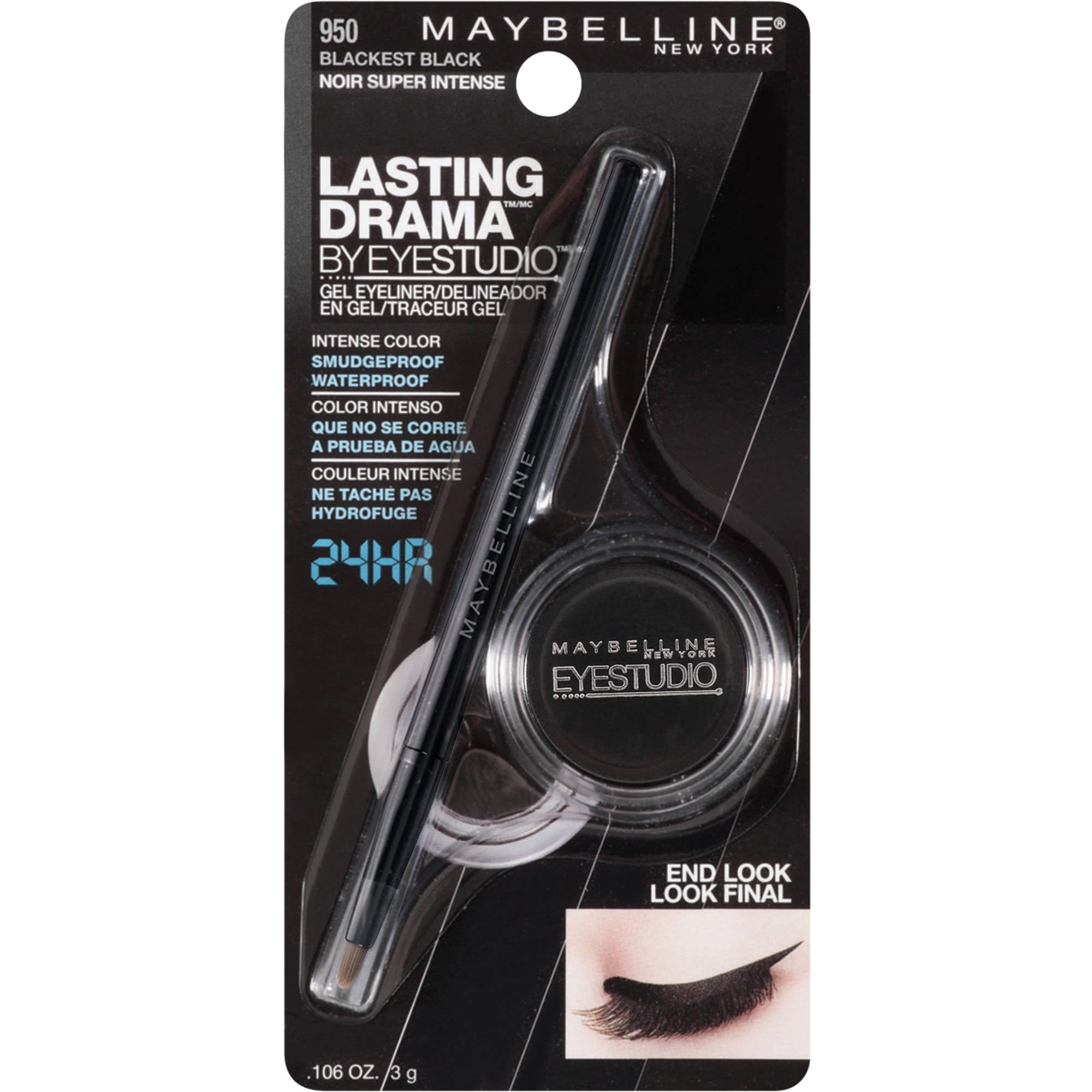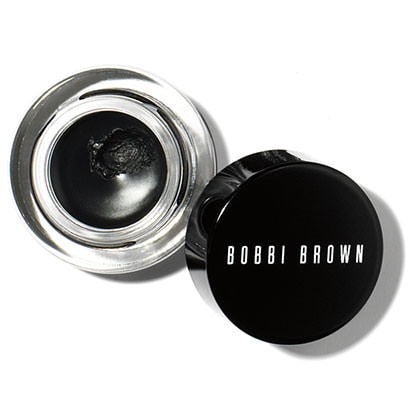 Mascara
This is another product that you can really go-to-town with. Just make sure that again, like the liners, it has to be waterproof, it needs to withstand the heat of the Philippine weather, plus the amount of sweat you might have that day.
AFFORDABLES: (From L-R) Loreal Voluminous Hydrofuge, CoverGirl LashBlast Waterproof Mascara and Maybelline Great Lash Waterproof Mascara (BEST MASCARA OF ALL TIME)
HIGH END: (From L-R) Benefir BADgal Waterproof Mascara and Diorshow Iconic Overcurl Waterproof Mascara
Lipstick
I will not post anymore photo/s for lipsticks because obviously this is an essential. You can opt for a cult affordable classic like the Wet N Wild Megalast lipsticks, NYX Lipsticks to MAC. I do not enjoy the local type of lipsticks because it does not last that well on the lips and by local I mean Nichido, Ever Bilena, etc. its just that the local formula don't really work that well in this weather, I noticed that the color slides around a bit and kind of transfer on to my chin (or I'm just a really messy eater)
The Avon lipstick formulas are hit or miss for me too. I do enjoy L.A. Girl's matte lipsticks but you do need to put on some sort of lip balm underneath to soften it up prior to application. My favorite lip balms that I use on clients and on myself are CARMEX and Burt's Bees.
For Lipliners, I only use NYX and JORDANA, both affordable brands and for HIGH END ONES, I only use MAC. To date, I only have 4 MAC lip liners, depending on my lipstick, I have pink, red, brown and mauve shade.
Setting Sprays
To help keep makeup in place after all of that, I make sure I spray this on top because I gotta look good after a long day at work and I don't want to retouch all the time. So here are my favorites:
BONUS!!
I forgot to mention about PRIMERS! Primers are a staple before you apply foundation to achieve flawless and long lasting makeup. Here are my top picks: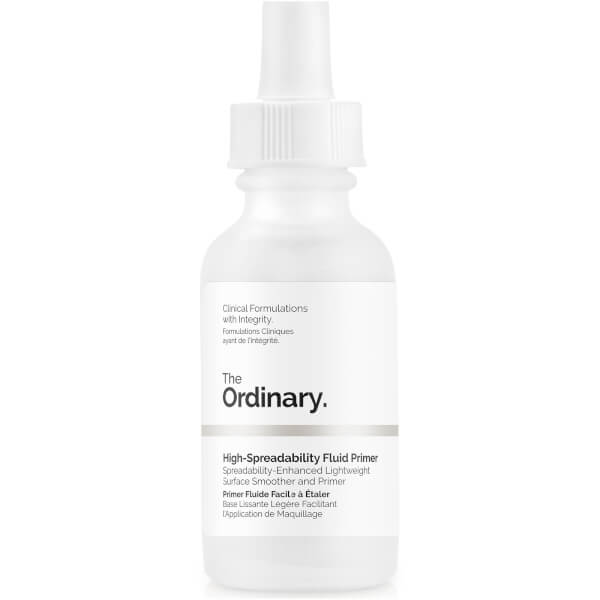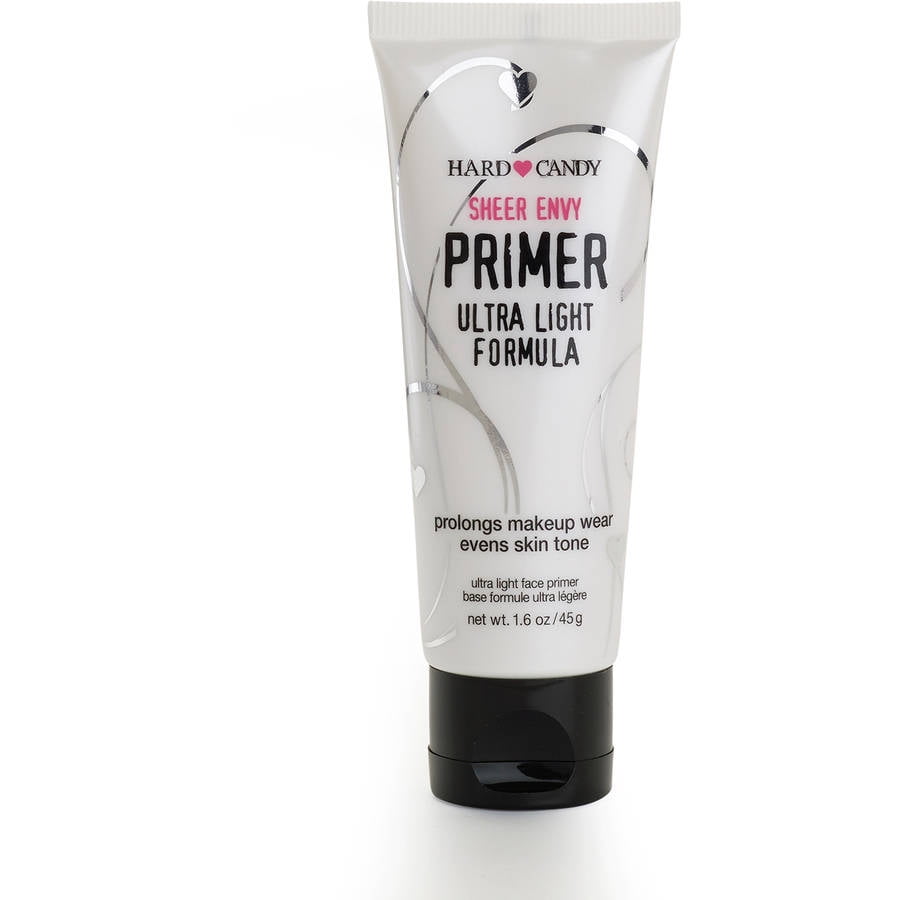 ..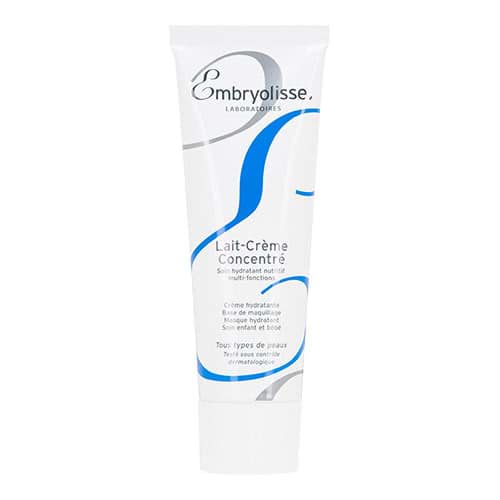 That's it! Brushes will probably be a different post. But as a whole, this will pretty much give you an idea on what constitutes a basic makeup kit for your personal use. But if you ask me, this could probably pass as a basic makeup kit for newbie artists. If you have any questions, please do not hesitate to comment below and I also want to know that your cult classic products are.
Til next time. Bye!